About Michael Jusbasche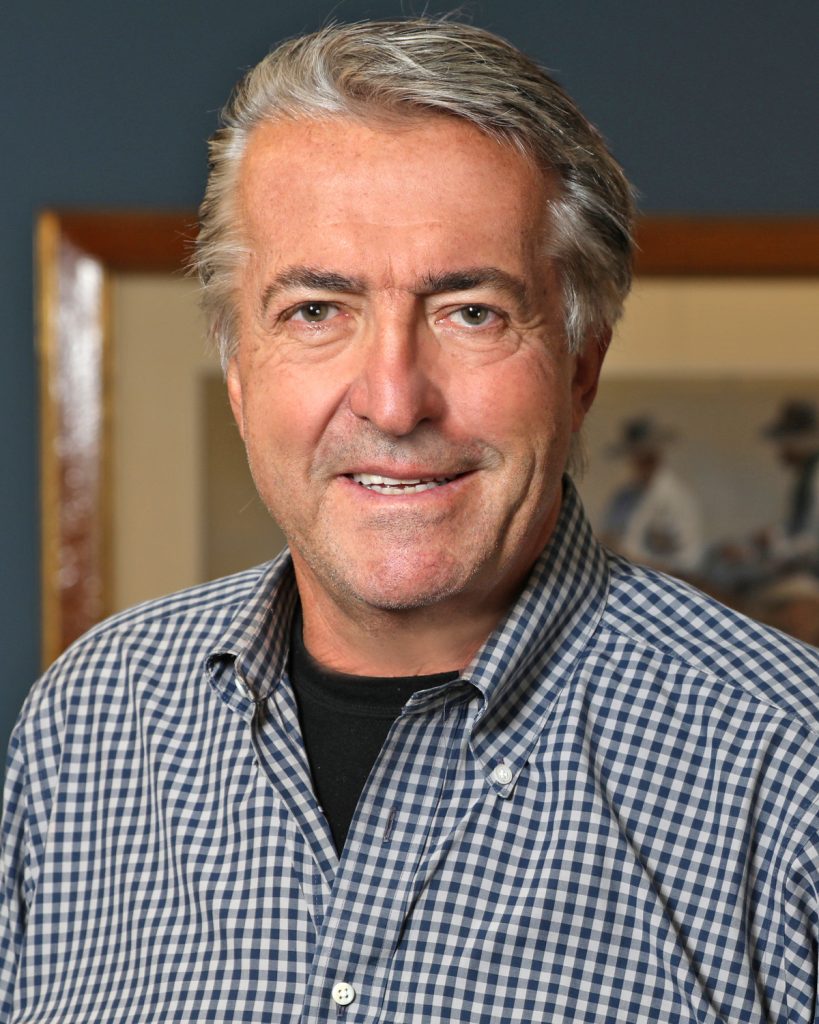 As CEO and one of the founders of ALTIVIA, Michael Jusbasche has focused the knowledge he has gained from 30 years of experience in the chemicals and petrochemicals manufacturing industry on building out the production capacity and product diversity of his firm.
Houston-based ALTIVIA, led by Michael Jusbasche and his team, currently operates six divisions: Chemicals, Specialty Chemicals, Petrochemicals, Oxide Chemicals, Ketones and Additives, and Transport.
In 2020, Michael Jusbasche completed ALTIVIA's Oxide Chemicals division's acquisition of a 160-acre Crosby, Texas, chemical production facility from KMCO. This purchase helped the company further grow its ability to support condensation, polymerization, and other types of reactions, and to produce a wider range of fuel additives, surfactants, and other essential industrial intermediates.
Mr. Jusbasche acquired the Dow Chemical Company's Acetone Derivatives business as part of a downstream build-out project in 2019, garnering business journal headlines for this major investment. ALTIVIA now owns the 460-acre Institute Industrial Park in Institute, West Virginia—one of the largest of its type anywhere in the United States—where it has further enhanced its production capacity of ketones and carbinols for the pharmaceutical, surface coating, and other industries.
Mr. Jusbasche was born in Bolivia, where his father, a European petroleum engineer, had relocated to work in the oil industry. Michael Jusbasche is a graduate of Texas A&M University, where he earned a degree in petroleum engineering. He went on to obtain two master's degrees from Stanford University—one in petroleum engineering and the other, also with a focus on the petroleum industry, from the Stanford Graduate School of Business.
In addition to his previous service as an advisory board member for the Texas A&M Department of Chemical Engineering, Mr. Jusbasche's public-facing projects include his acquisition in 2017 of the century-old Valmora Industrial Sanatorium in Mora County, New Mexico. He has worked to have the former sanatorium renovated into a state-of-the-art corporate retreat center focused on wellness and personal growth.